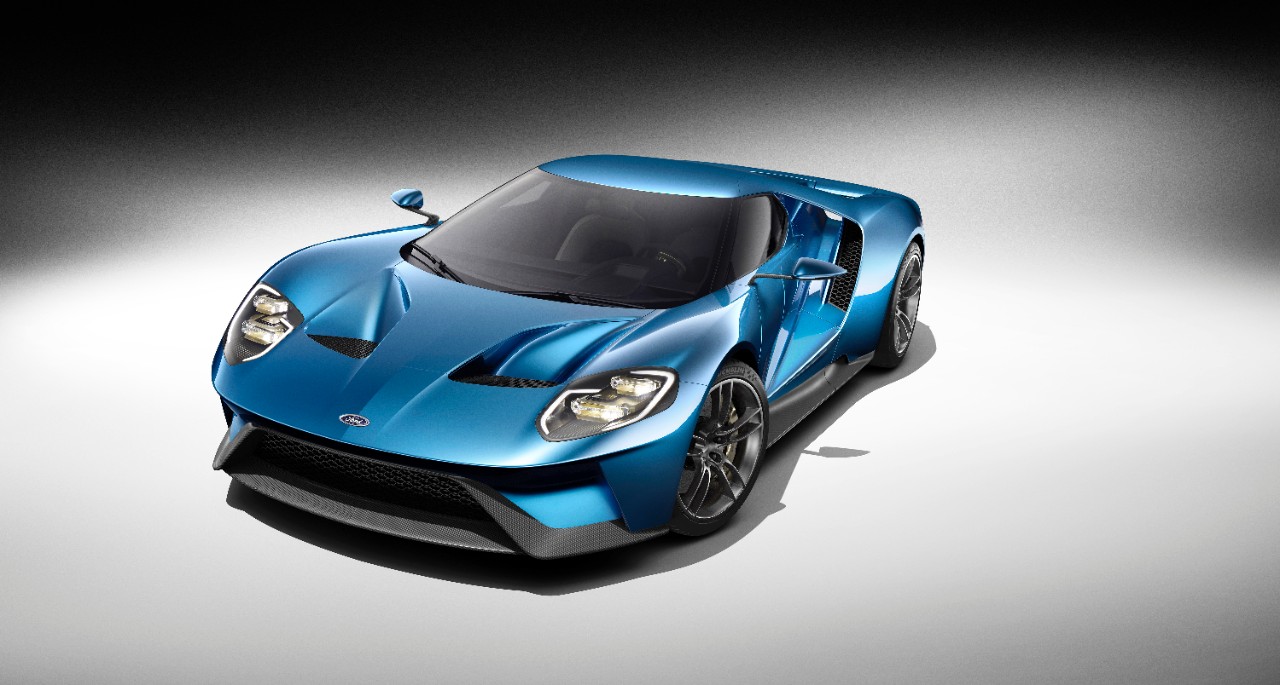 Have you ever wanted to drive a 600-horspower beast that looks like something out of a racing videogame? With the arrival of the new Ford GT Supercar later this year, you might have your chance. But then again, you might not. That's because Ford is only making 250 of these stunning models, and you have to submit an application to get one.
The selection process is going to be extremely exclusive, which makes sense considering the Ford GT is such an exclusive sports car. Application questions will include things like how many Ford models you have owned, your presence on social media and other personal inquisitions. Ford's goal is to sell the new supercars to people who are going to keep them, drive them, care about them and show them off. "We want to prioritize people who are going to care about the car, keep the car, and drive the car," said Raj Nair in an interview with the News.
Those lucky enough to be selected will receive special treatment we can only dream of. They will be involved in the building process, which will ensure that every GT is unique and tailored specifically to each customer's needs.
The new GT models are expected to hit the streets by the end of 2016, but that's about all Ford has given us. This is an exciting time for Ford vehicles, so stop by Gullo Ford of Conroe - The Woodlands or contact us and let us share our passion by showing off our incredible new Ford inventory today.
Image: Ford